Patty Hopper


604-340-3337
patty_hopper@vancity.com 
vancity.com/Mortgages/Specialists/PattyHopper/
Got mortgage questions? I've got mortgage answers! Getting a mortgage may seem daunting- there are a lot of options to consider, and a lot of questions to ask. Such as: should you choose a fixed rate mortgage? A variable rate? Or maybe a combination of the two? How much are you able to afford? How can you tailor a mortgage to fit you better? Whatever your mortgage questions, I'm here to answer them. Working together with you, I can help you find the mortgage that fits with your personal financial needs, and explain how a Vancity mortgage gives back to you and your neighbourhood. I've been offering mortgage solutions for over twenty years, and I know the North and West Vancouver markets inside and out. I also know that providing you with a great rate, friendly caring service and expert advice is what matters the most. My goal is to help you make the perfect choice and feel comfortable with it. Feel free to contact me when you're ready to talk about mortgages. As a Mobile Mortgage Specialist I work on your schedule—I'm available when and where it's convenient for you. 
---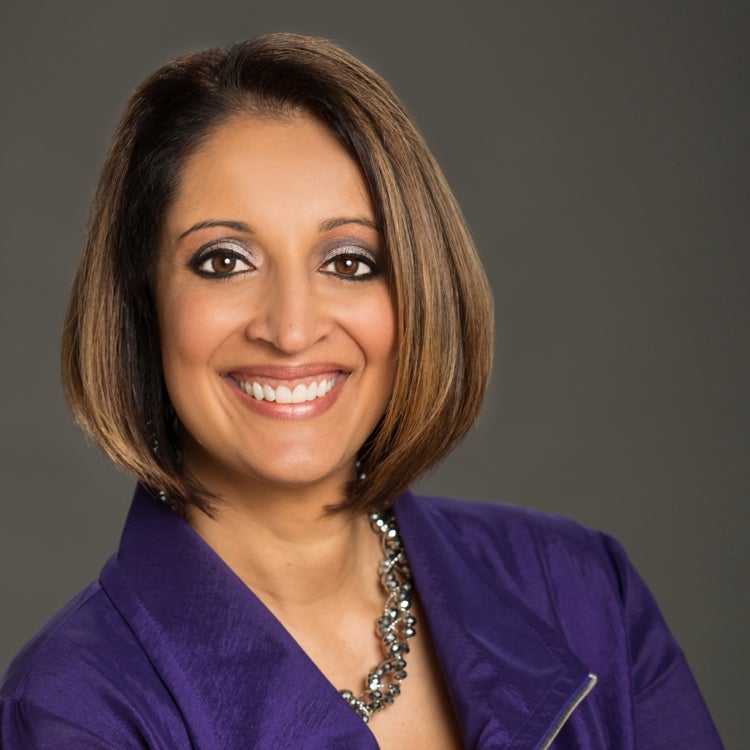 Sabeena Bubber
604-677-6167
sabeena@xeva.ca
Sabeena Bubber is an award winning mortgage consultant with Xeva Mortgage, working from her branch office in West Vancouver. After a very successful eleven year career in corporate finance, Sabeena sought to be her own boss and became an independent mortgage professional in 2004. Since then she has helped over 2600 clients borrow over $675M in mortgages. Sabeena has been recognized among the Top 50 Brokers in Canada by the CMP Magazine for the past seven years running. Among many other nominations and awards, she was named as a finalist for Mortgage Broker of the Year in 2015 and again in 2016, while her brokerage Xeva Mortgage won Best Newcomer in the Canadian Mortgage Awards in 2015. Sabeena has been recognized for the last two years as a Woman of Influence, a distinction handed to the select few women who have greatly impacted the Canadian Mortgage Industry by laying the path for other women to succeed. Most recently, Sabeena co-founded 100Brokers.org, an organization that aims to raise $40,000 annually for Canadian charities. Most importantly, Sabeena is mother of two daughters who own her heart. They are her true passion!
---
Daljit Brar 
778-882-5820  
dalj.brar@ymscanada.ca


Daljit Brar has been working with finance for most of his life.  After graduating from the University of British Columbia in 1997, Daljit opened a marketing company working with clients in the oil/gas as well as telecommunication industries.  Recently, he worked in Hollywood North as a film Producer dealing with financing for feature films and now, after graduating from the UBC Sauder School of Business, he brings his knowledge to Your Mortgage Source. Daljit has lived in the lower mainland for over 20 years and has an in-depth knowledge of the local real estate market.  He has contacts in all fields of the market including lawyers, notaries, real estate agents and home inspectors.  This means you have access to all of the resources available to draw upon for your mortgage and housing needs. Daljit looks forward to helping new home buyers with their mortgage transactions, refinancing and renewal options.  He is ready to walk you through the mortgage process and find the right mortgage product for your specific needs.  Daljit Brar is dedicated to providing all of his clients throughout Vancouver and the lower mainland with the highest quality of service and finding the right mortgage that meets your needs.
---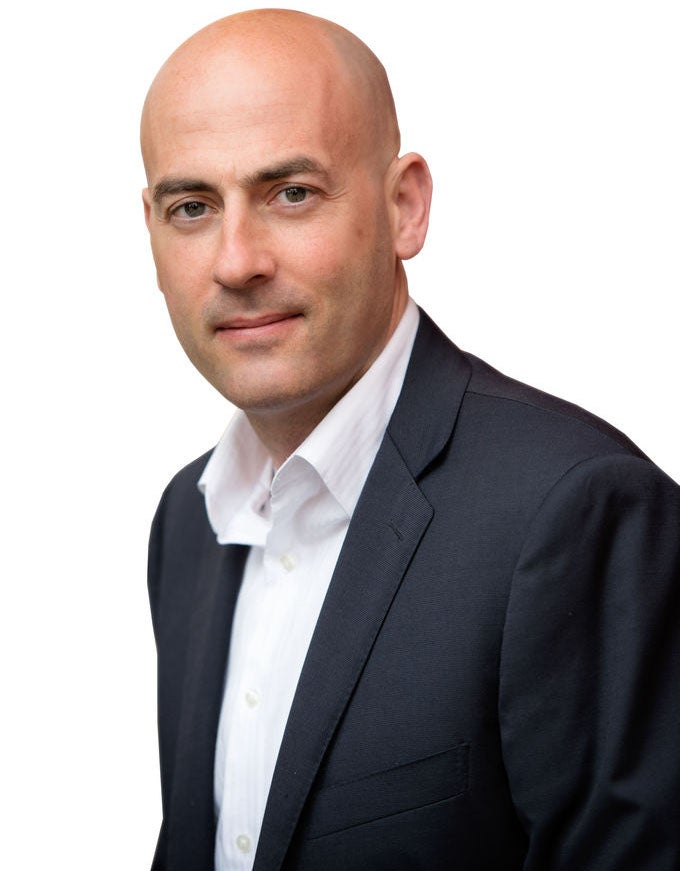 Sandro Mariotti

604-618-2678
sandro@ourmortgageadvisor.ca
Ready to make a move in the real estate market? If so, then I'm here to guide you through the process step, by step, by step. Having bought, sold, renovated, built, developed and helped 100's of clients accomplish the same over the years, I am well versed in finding a mortgage option that fits your very unique needs. From pre-sale to resale and everything in between I have solutions for you. The mortgage process can be a bit overwhelming especially in today's new lending environment, however, I will be here every step of the way making sure you are informed throughout the process giving you the confidence to make the best decision for you and your family.

I live here on the North Shore with my wife and 2 boys. We enjoy everything the North Shore has to offer, from shopping down at Park Royal to skiing the local mountains and taking advantage of the close proximity of Whistler/Blackcomb, to hiking the North Shore trails and everything in between. I am lucky to call North Vancouver my home. I hope you will join me in calling North Vancouver your home if you're new to the area and for those that are from here, let me help you stay here. Nowhere better to live, work and play than the North Shore!
Quick Contact
Williamson Team Real Estate
Re/Max Crest Realty
#101- 2609 Westview Drive
North Vancouver
BC
V7N 4M2
Mobile:
Dawn 604-760-6940 Jim 604-657-1169
Phone:
Office 604-988-8000
Fax:
604-985-3612
Email:
hello@yourwilliamsonteam.com