With over 25 years in the mortgage financing industry, I am excited to help you navigate through the numerous mortgage choices to make sure we find the most suitable financing for YOUR situation!
In the industry, I'm well-known for my incredible customer service; focusing on getting back to clients quickly and having patience in answering all sorts of questions. I don't shy away from hard work and have always loved working with clients and learning about their needs so that I could craft tailored solutions for each client's needs. I've had my mortgage broker's license for over 20 years, and with access to a TON of lenders, I might be just able to provide options that you may not have even thought of.
The financial aspects of obtaining a mortgage can be stressful and complicated, but, they don't have to be, with a trained and caring professional.
I love my work but I also enjoy spending time with my family, travelling, having (and cooking!) a great meal, and I am a "fair weather" golfer.
---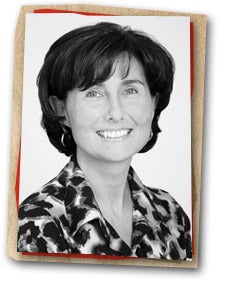 Patty Hopper


604-340-3337
patty_hopper@vancity.com 
vancity.com/Mortgages/Specialists/PattyHopper/
Got mortgage questions? I've got mortgage answers! Getting a mortgage may seem daunting- there are a lot of options to consider, and a lot of questions to ask. Such as: should you choose a fixed rate mortgage? A variable rate? Or maybe a combination of the two? How much are you able to afford? How can you tailor a mortgage to fit you better? Whatever your mortgage questions, I'm here to answer them. Working together with you, I can help you find the mortgage that fits with your personal financial needs, and explain how a Vancity mortgage gives back to you and your neighbourhood. I've been offering mortgage solutions for over twenty years, and I know the North and West Vancouver markets inside and out. I also know that providing you with a great rate, friendly caring service and expert advice is what matters the most. My goal is to help you make the perfect choice and feel comfortable with it. Feel free to contact me when you're ready to talk about mortgages. As a Mobile Mortgage Specialist I work on your schedule—I'm available when and where it's convenient for you. 
---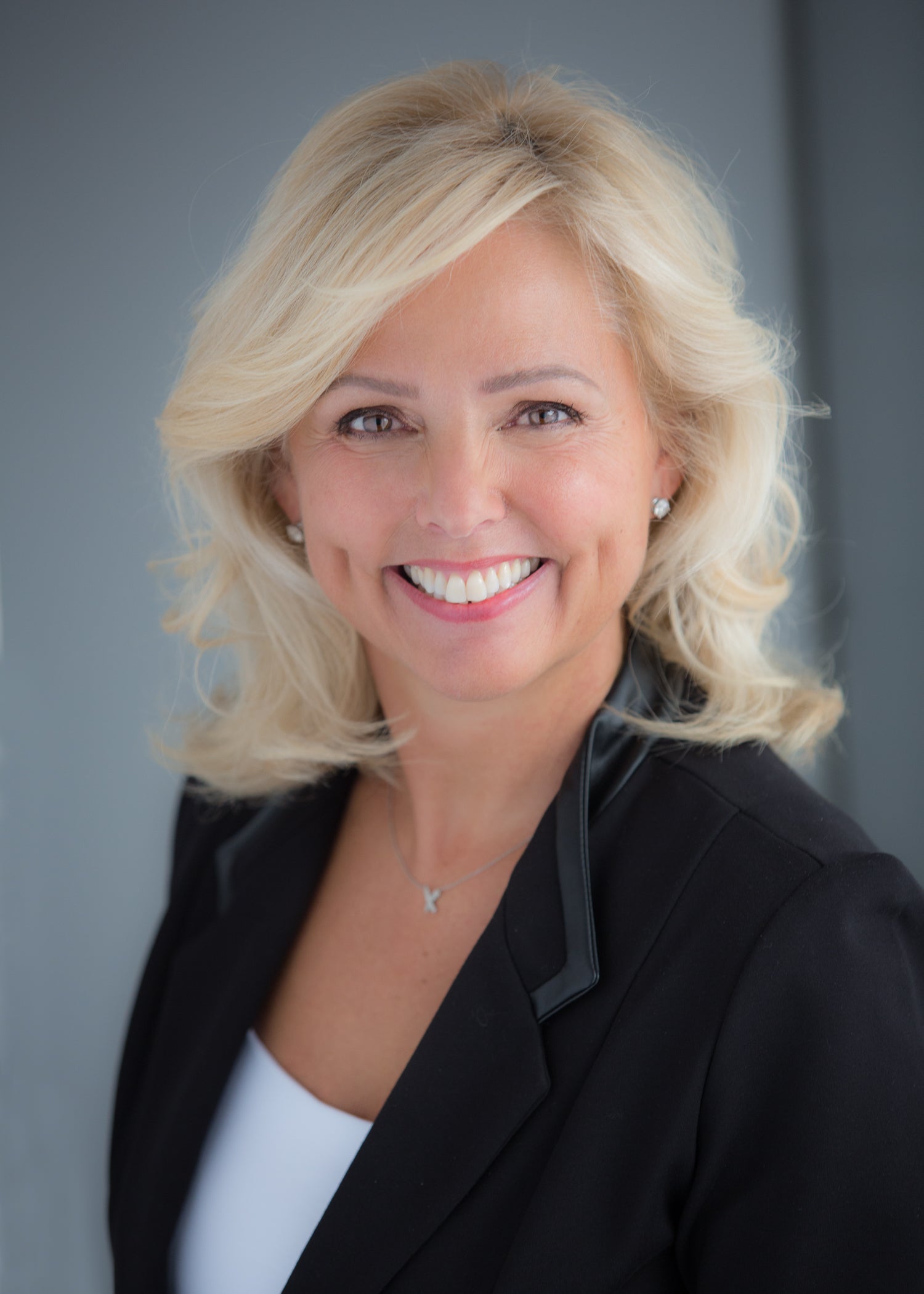 Karen Gibbard

604-313-3199
karen@gibbardgroup.com
Karen Gibbard is a President of Gibbard Group Financial; one of Canada's most successful boutique mortgage brokerage firms.

Having held numerous positions within the lending realm before becoming a mortgage broker – including loan / mortgage auditor and loan manager – Karen has a solid understanding of lending and creative mortgage solutions for clients.

Throughout Karen's 30-year history in the mortgage industry, she has maintained top sales achievement awards in addition to Canada's top mortgage broker honor – CMA Mortgage Broker of the Year. In November 2017 Karen was the recipient of the MBABC Pioneer Award for Lifetime Achievement in the mortgage industry, and is the ONLY woman to be inducted into the "Billion Dollar Club", recognizing mortgage brokers who have individually funded over a Billion Dollars in mortgage business throughout their career.

Outside of work, Karen enjoys life living in the Yaletown area of Vancouver- spending time with her friends and family. She's dedicated to training in Karate with her black belt and helps run one of the largest karate tournaments in the Province.

Karen is a sought-after panelist and speaker/trainer within the mortgage industry and has been named a Woman of Distinction several times, finalist for CMA Mortgage Broker of the Year, and voted multiple times as Top mortgage broker on the North Shore through the People's Choice Awards.