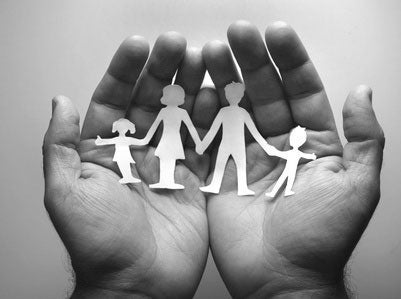 Spectrum, Mothers Support Society.
The Spectrum Mothers Support Society is a non profit agency that is committed to providing support for women on the North Shore who are courageously caring for their children in difficult and challenging situations. They serve mothers with children under 5 years of age and priority is given to low income families.

Hockey Helps the Homeless
This national organization helps the homeless through raising funds through hockey tournaments, it does not get more Canadian than that! As a major funder of homelessness, with a national reach, we have a responsibility to fund solutions to homelessness that work and to fund organizations and projects that contribute to the ultimate goal: ending homelessness in communities across Canada.

The Williamson Team is very aware that so few people have not been affected by cancer, either directly or through a friend or family member having this awful decease. We are committed to regular donations to the Canadian Cancer Society in hopes that one day this will not be the case.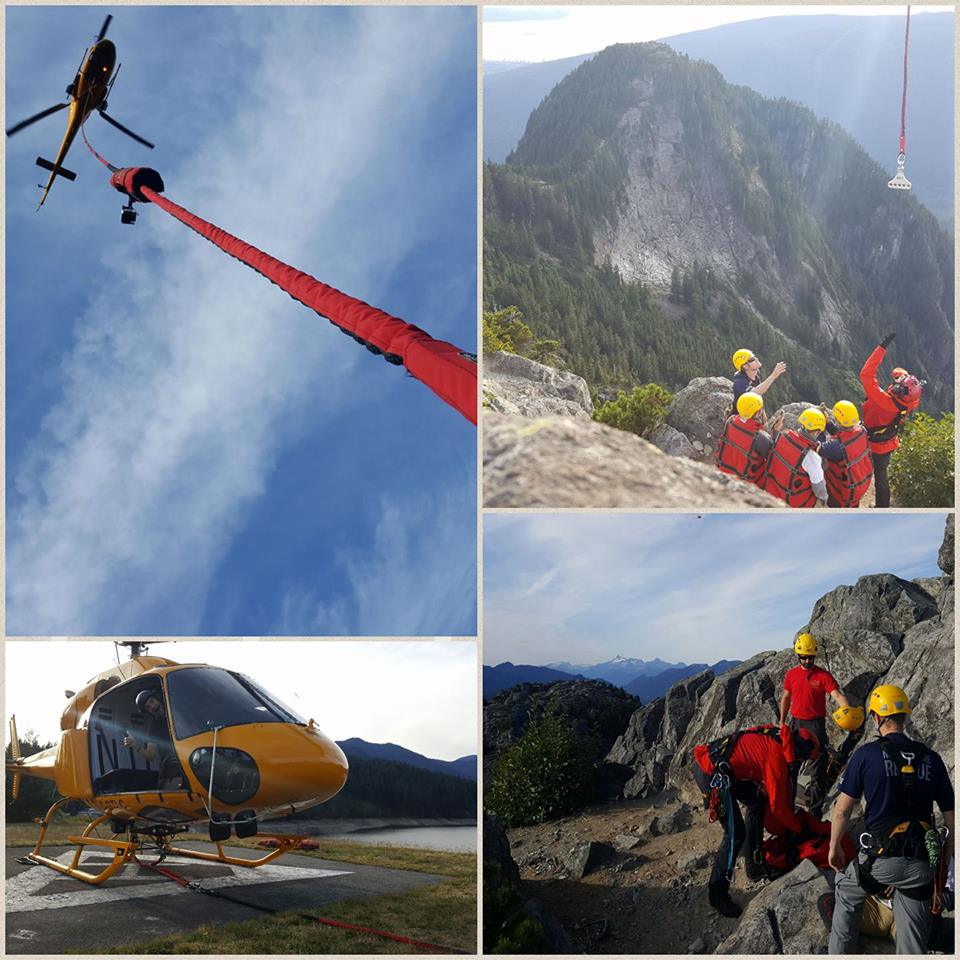 We are so blessed to live on the North Shore with so much to offer from mountain hiking, biking and trails, but with that comes the dangers of being in the wilderness. The Williamson Team is always proud to support North Shore Rescue in their fundraising efforts. Established in 1965 these tireless volunteers rescue lost and injured wilderness seekers at no cost to them. We are forever grateful!