Jim and Dawn are Pleased to Introduce our Team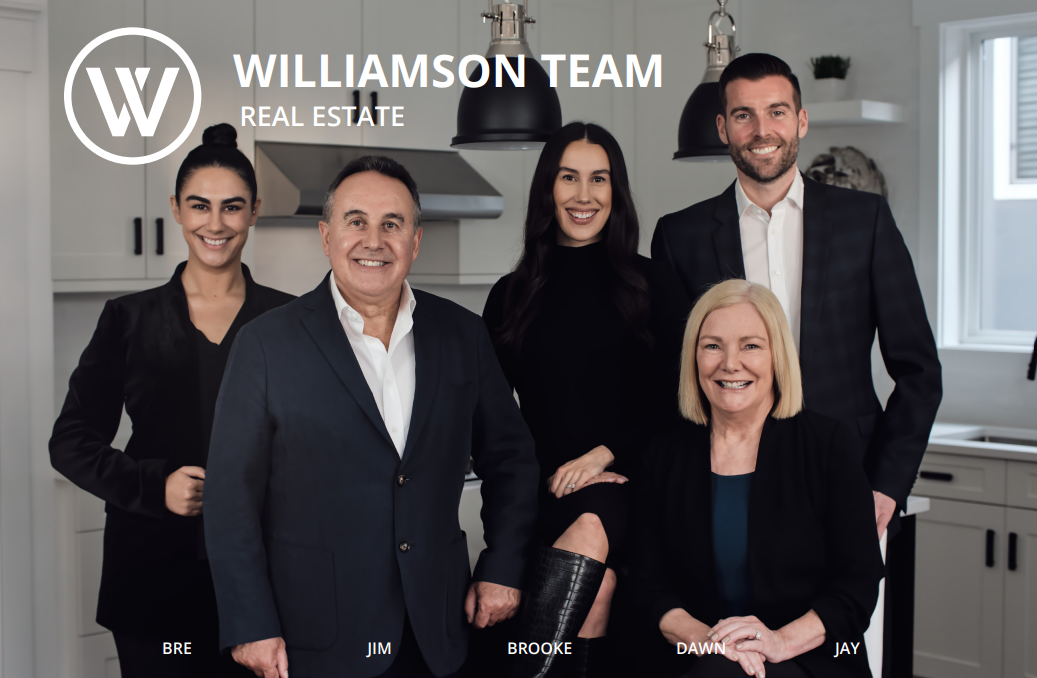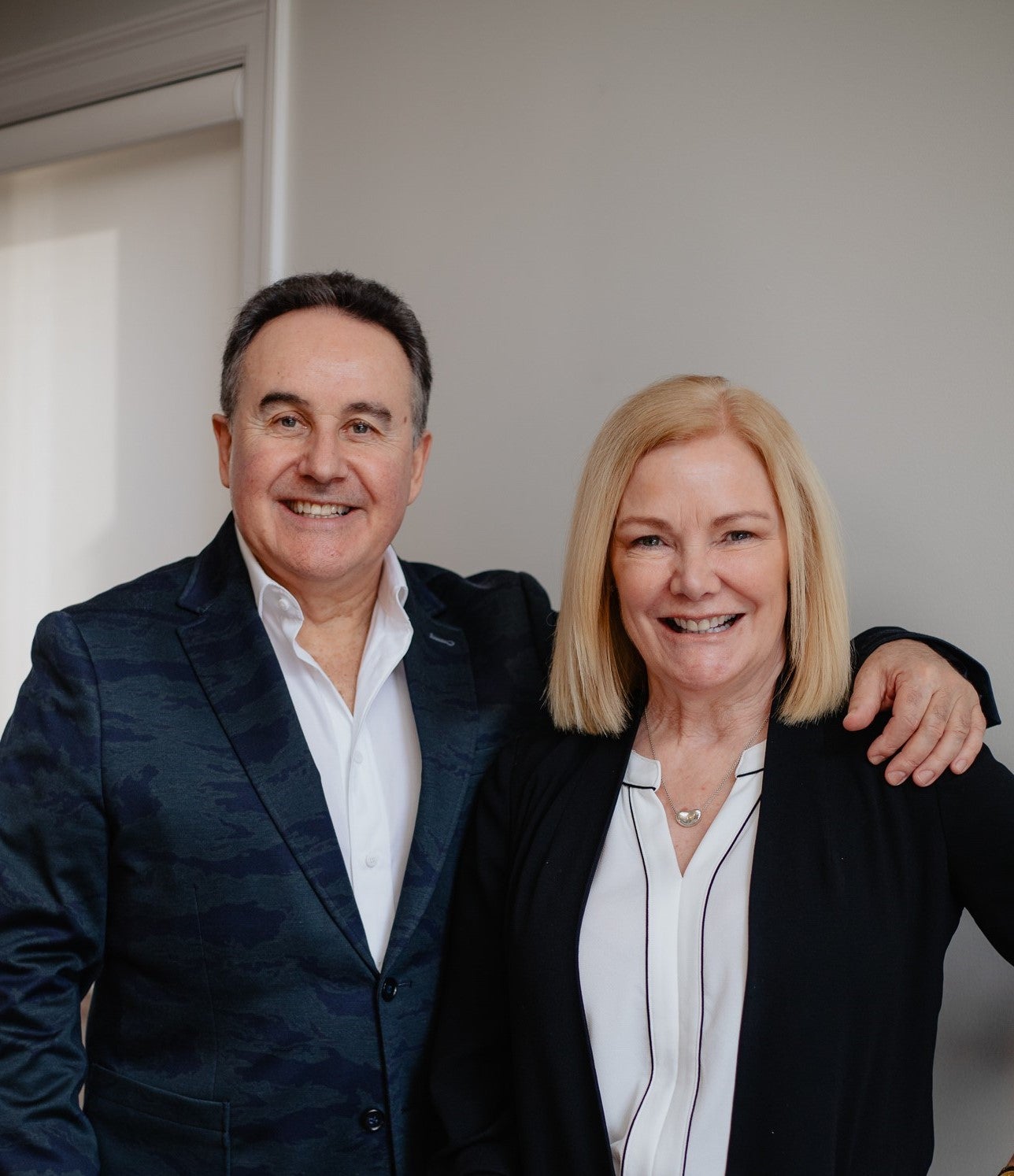 Jim & Dawn Williamson
Jim and Dawn realize few investments in life are more important than your home. As your REALTORS®, Jim and Dawn listen to your needs to determine the  job at hand. They want to know about you, your family and your goals before entering a business relationship. That means when you work with them, they are committed to a long-term relationship, and welcome any questions or comments you may have before, during or after your transaction.

Jim and Dawn's success as North Vancouver's top real estate professionals is a direct result of their devotion and love for the community.  They pride themselves in sponsoring school programs including Argyle Secondary Schools sports program, Lynn Valley Legions student scholarship program, Lynn Valley Community Association events and supporting many community arts schools throughout North Vancouver. They are lifelong residents of North Vancouver, and there's no place they'd rather raise their daughters.

Jim and Dawn have been recognized for their success as REALTORS® by achieving membership in the prestigious Re/Max Platinum Club, Chairman's Club, Diamond Club Team Member, MLS® Medallion Club recognizing the top 10% of realtors with the Greater Vancouver Real Estate Board. Both Jim and Dawn have been awarded the RE/MAX Hall of Fame Award and the Lifetime Achievement Award.
30 years working in Real Estate
23 years Medallion Club members, recognizing the top 10% of all REALTORS® in the Greater Vancouver Real Estate Board
Consistently the #1 selling Real Estate agents in Lynn Valley, according to the MLS® statistics
Re/max Chairman's Club 2015-2021

A wealth of knowledge and experience in residential sales, with a mix of detached homes, townhouses and condos, as well as working with many builders in property development and marketing of new homes.
Personal service focused on long-term relationships and there for you every step of the way
Community minded and long-time supporters of:
        - Argyle Secondary School Athletic Department
        - Argyle Secondary School Youth Entrepreneurial Program
        - RNB Dance and Theatre Arts, Lynn Valley
        - Spectrum Mother's Society
        - Lynn Valley Days, Community Event
        - Lynn Valley Lions Club
Jim and Dawn consistently are top award winners including:
        - Medallion Club Gold Master Members (top 10% of all REALTORS®)
        - Members of the RE/MAX Hall of Fame
        - Top 100 RE/MAX of Western Canada
        - RE/MAX Platinum Club and RE/MAX Diamond Club   
---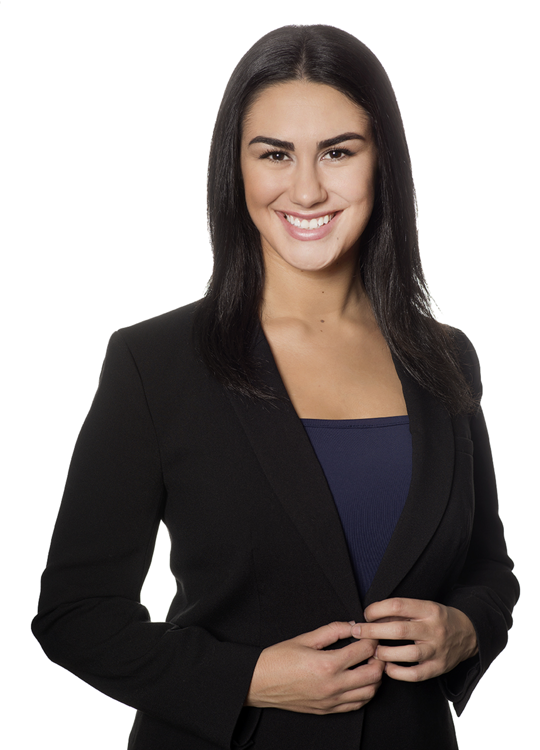 Bre Williamson
, Personal Real Estate Corporation
Bre likes to say she "grew up in Real Estate", learning first hand from parents Jim & Dawn Williamson. Accomplishing a Bachelor of Business Degree, Bre specialized in marketing and professional selling. Priding herself on her ability to navigate the ever-changing and fast-paced Vancouver Real Estate Market, Bre focuses on providing a hands on, high level communication, approach for her clients. Bre is excited to bring her love for new-age marketing techniques such a social media tools to the Williamson Team and to provide other first-time home buyers with a toolkit to stay at "home" in Vancouver. Bre became a 2016 Medallion Club Award Winner in the Executive Club in her rookie year as well as a Diamond Club Team Member and believes her ability to connect on a human level (understanding that "this is not just a transaction, this is your home!") while providing exception professional service allows her to continue her success in real estate. 
---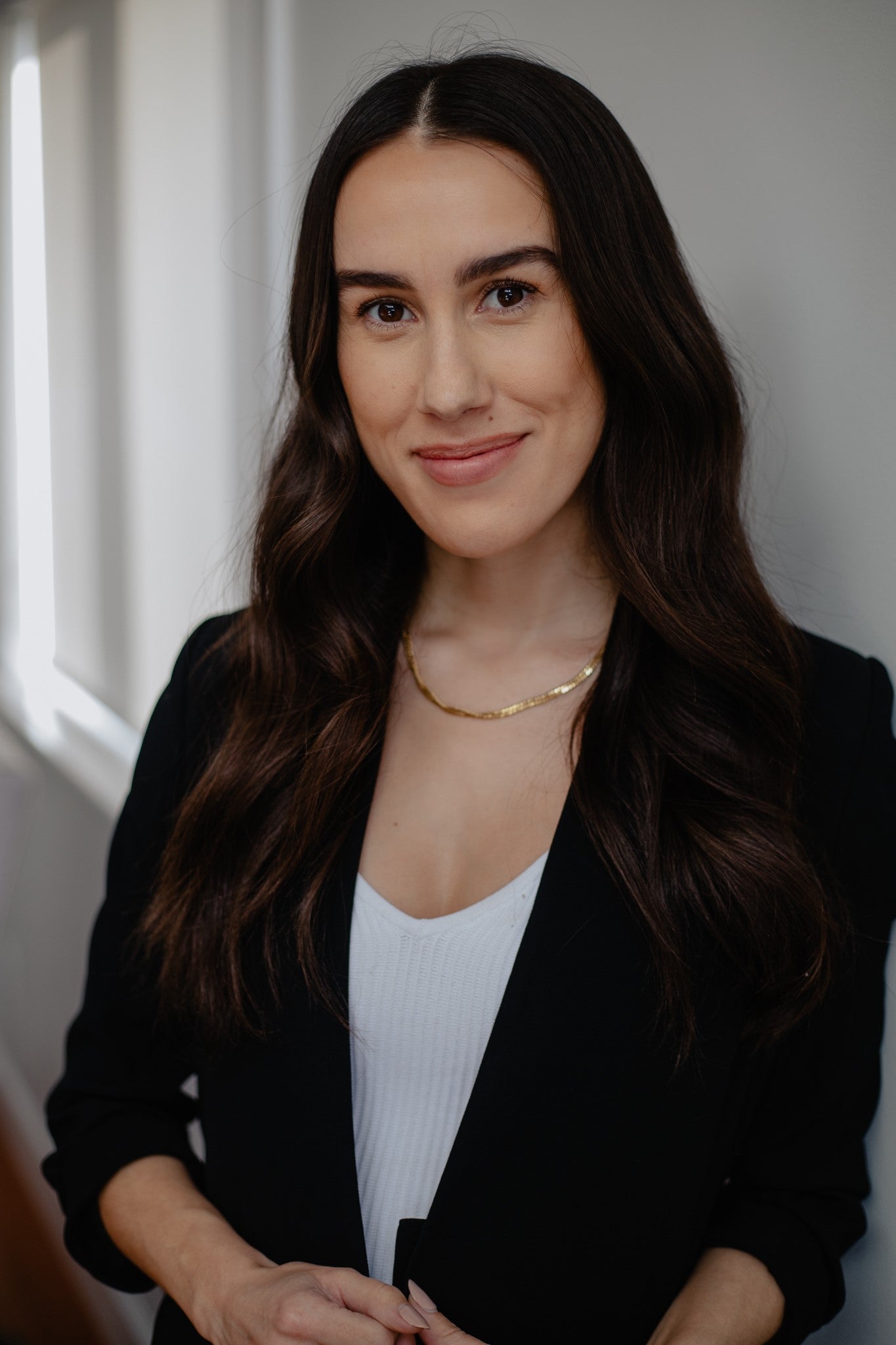 Brooke Bell
Brooke harnesses everything she has learnt from growing up around real estate and working in competitive sales in multiple industries, while bringing a fresh perspective for the new generation of home buyers.
Having been born and raised in Lynn Valley, Brooke shows her love and deep admiration for North Vancouver in everything she does. She prides herself with her "around the clock" communication and promises to be there every step of the way for her clients. In 2019, Brooke co-founded Real Estate Sisters Vancouver, which is a platform that provides real estate advice, services, and information in a palatable way. Her goal is to make the home buying process fun and attainable for all of her clients! 
---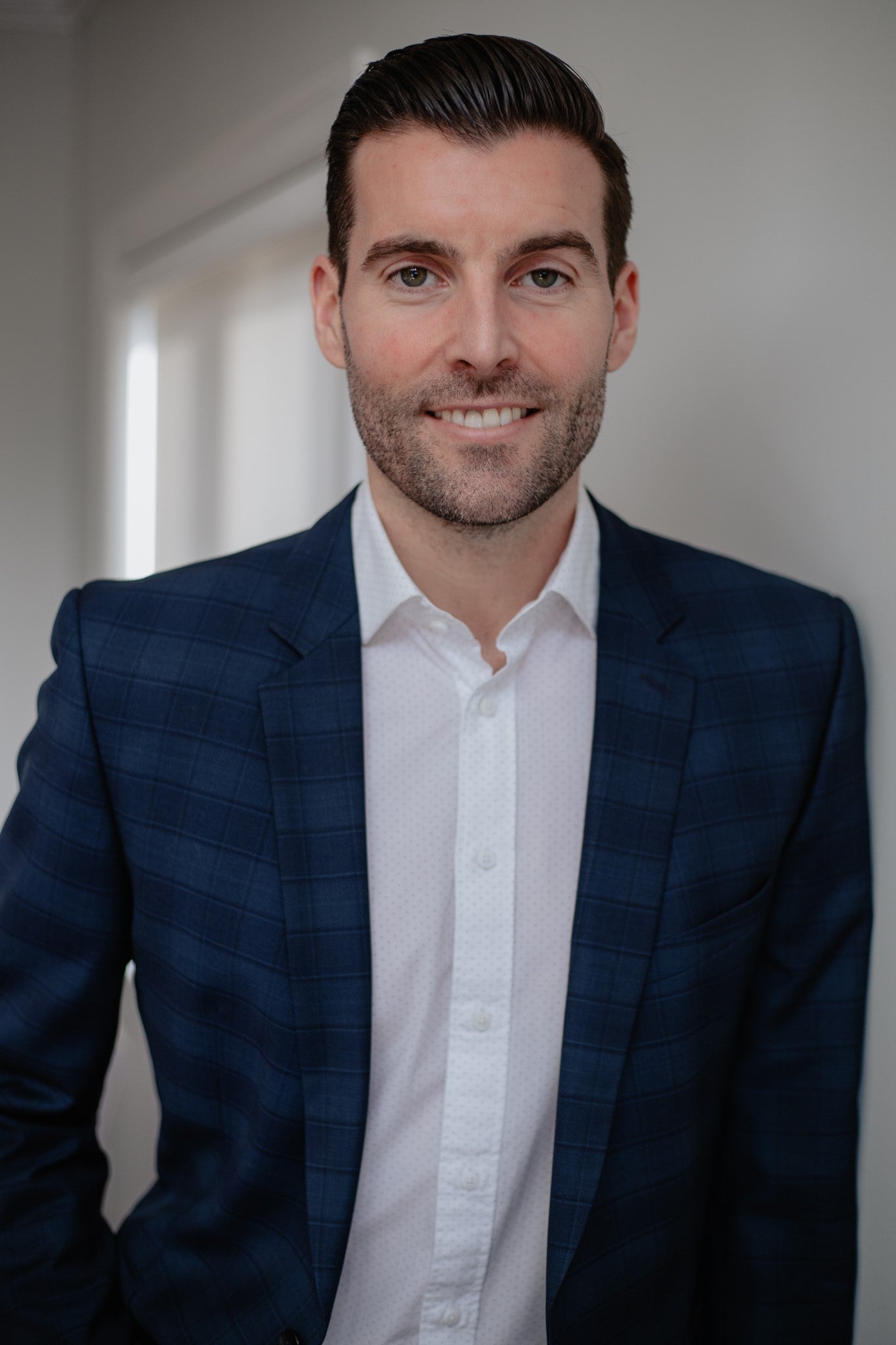 Jay Bell
After a 16-year career in the Technology Consulting and Recruitment Industry, specializing in business development, sales and executive leadership Jay is thrilled to be joining Your Williamson Team.  In 2015 Jay successfully launched MatchBox Consulting Group, a professional services firm, specializing in attracting top talent and delivering recruitment solutions for many of the top employers across Canada in the fields of Technology, Engineering, Real Estate, Construction and Finance. Over the last 7 years, MatchBox achieved staggering growth from starting with 3 Partners and growing to over 40 employees in its first 4 years of business, opening new offices in Western Canada and receiving awards from Canadian Business, the Globe & Mail and Financial Times for the firm's success, some of which include:·
-Ranking #15 among Canada's 50 Top New Growth Companies for 2018, taking up the #1 position in British Columbia startups by Canadian Business and McLean's Magazine.·
-The Globe & Mail ranked MatchBox as the 3rd fastest growing Company in Vancouver and #28 on Canada's Top Growing Companies list in 2019.·
-Ranked #78 among Canada's Top New Growth Companies list for 2020 by Canadian Business.
Being born and raised in North Vancouver Jay has had the opportunity to experience all the incredible amenities the city has to offer, from skiing, mountain biking, hiking, golfing, beaches, and beautiful scenery.  Jay is looking forward to combining his professional background with his passion for Vancouver and serving his community in a new way with his family at Your Williamson Team Real Estate.
Quick Contact
Williamson Team Real Estate
Re/Max Crest Realty
#101- 2609 Westview Drive
North Vancouver
BC
V7N 4M2
Mobile:
Dawn 604-760-6940 Jim 604-657-1169
Phone:
Office 604-988-8000
Fax:
604-985-3612
Email:
hello@yourwilliamsonteam.com