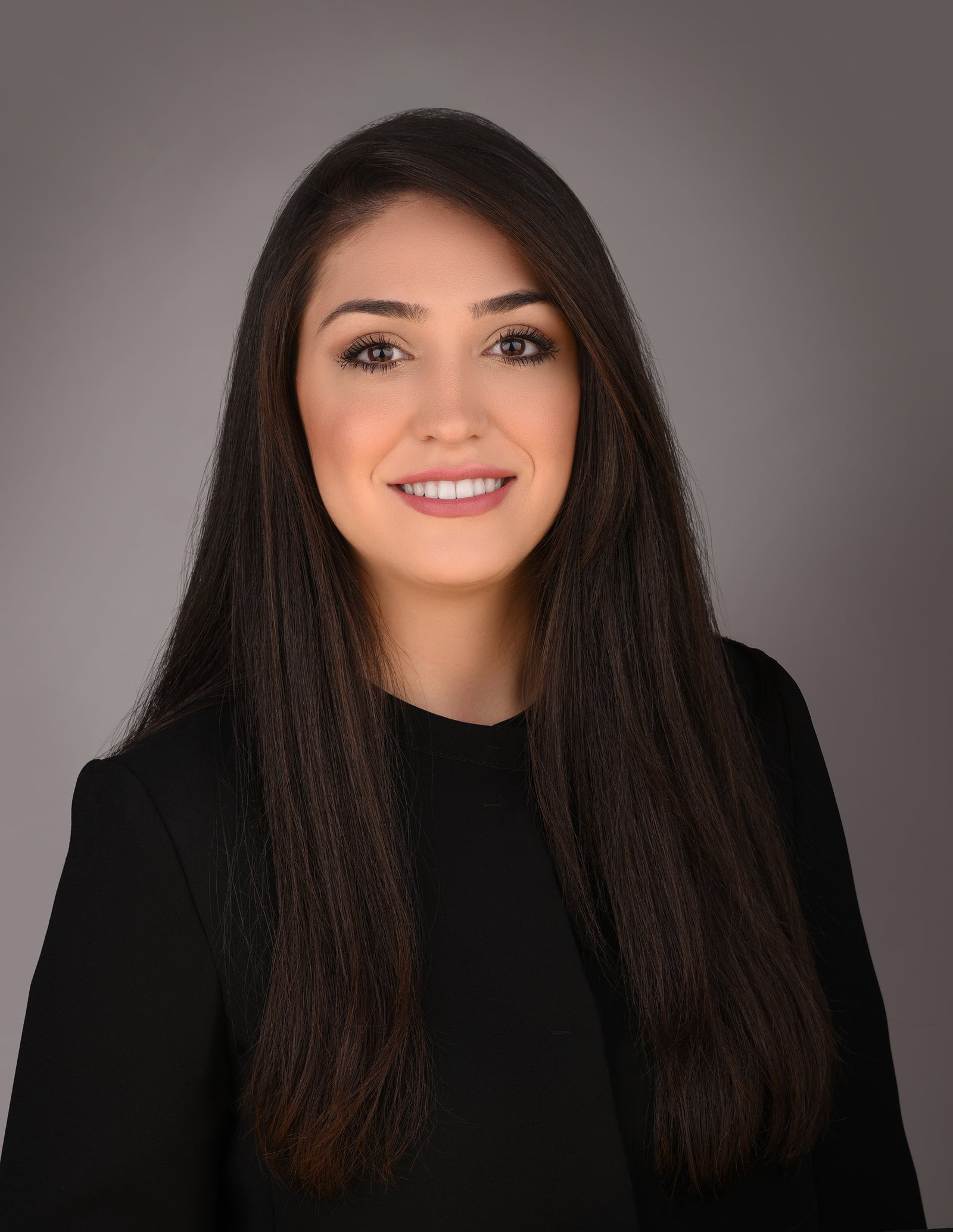 Shiva Ghayem

Shiva graduated with a Bachelor's in Sociology from the University of British Columbia; she followed her passion for law at Simon Fraser University and completed her Master of Arts in Applied Legal Studies at Simon Fraser University at the early age of 25. Working in different parts of Tri-City and North Shore with Lawyers, Notaries, and Real Estate agents, she has gained both experience and a deeper understanding of diverse cultures and their needs in Notary services long before commencing her Notary Business.
As an experienced, young, and energetic female entrepreneur she has a passion to serve her clients and assist them with their personalized and professional notary needs in a respectful and friendly manner. She built her business based on expertise, quality, trust, and long-time business-client relationship. She understands that some transactions are time sensitive and accommodates same-day appointments, rush work, and out-of-office time services with competitive rates.
---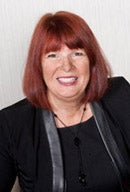 Patricia D. Wright

Pat learned early that although life sometimes includes some pretty rough blows; hard work, perseverance and dedication do pay off. When she was only three, Pat's father was killed in a logging accident. Her mother was left with three young girls to take care of, and a mountain of bills.
When she looks back, Pat remembers her mother's strength. It certainly wasn't easy for her; working long hours pulling lumber and raising three young children but she did it. Pat grew up knowing that with hard work and commitment she could leap any hurdle.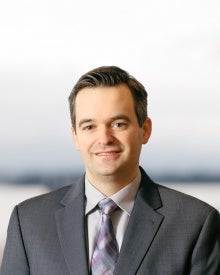 David Von Der Porten


Direct: (604) 983 7608
Tel: (604) 982-4057
Fax: 604-980-4019
6th Floor, 171 West Esplanade
North Vancouver, BC V7M 3J9
An experienced general solicitor, Dave von der Porten works with a broad range of clients, from developers and established businesses to owner-operated businesses and individuals. David is a resident and active member in the North Shore community, including involvement with various community and environmental organizations. David enjoys mountain biking, hiking, camping, downhill skiing and other outdoor adventures, as well as spending time with his wife and two young daughters.
---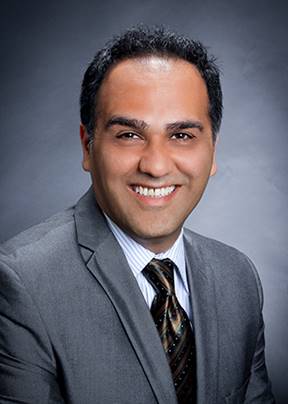 Jamie Taleb


Tel: 604 971 1985

106 - 1975 Lonsdale Ave, North Vancouver, BC, V7M 2K3
I immigrated to Canada 30 years ago from Iran. Upon my arrival to Canada, I immediately fell in love with the country and the people. I quickly established my roots in this wonderful country and met my wife here and we have two lovely daughters, ages 11 and 18.

Consequently, I wanted to pursue a career that would allow me to give back to this wonderful country that has given me so much. Therefore, I decided to become a Notary Public and after successfully completing the Masters of Applied Legal Studies program at Simon Fraser University and passing my statutory exams, I was commissioned.

As a Notary Public, I believe my education and experience will empower me to assist Canadians of all languages and cultures in regards to any legal issues that may have a significant impact on their lives. Be it a first time home buyer, people in need of health care decision planning or anybody wanting to ensure their loved ones are taken care of, I will always be there every step of the way to ensure your interests are safely protected.